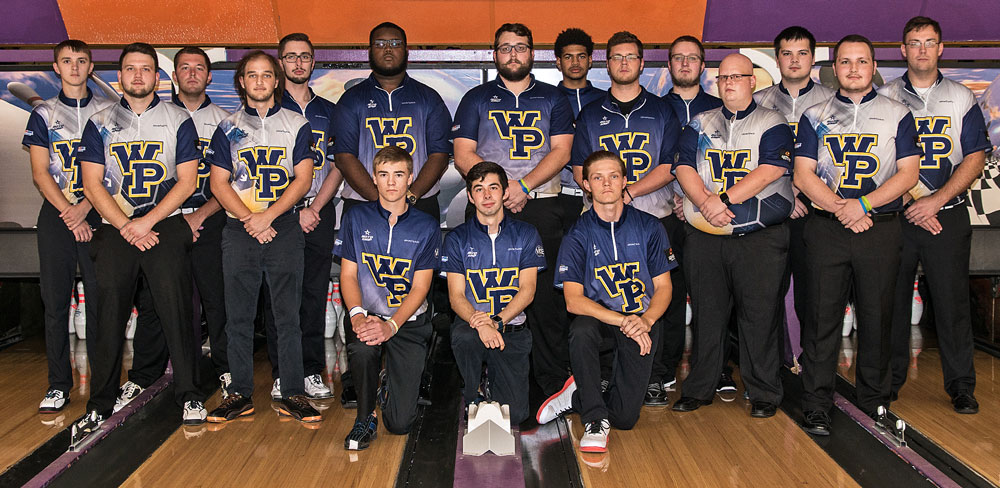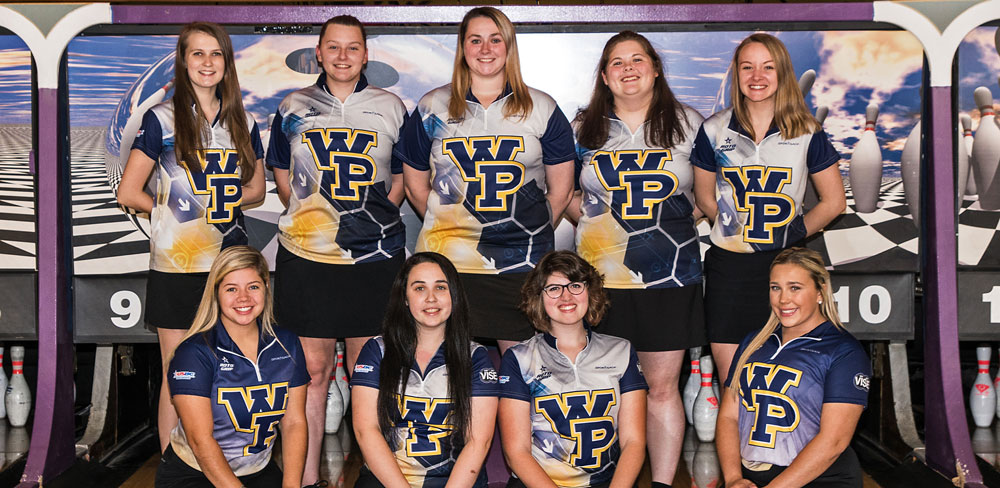 William Penn University sponsors both men's and women's bowling, and since their inceptions, both have been highly competitive.  Both programs, which are perennially-ranked, have appeared at numerous sectional qualifiers and have qualified nationals on five occasions. Individually, WPU has earned 10 All-America awards.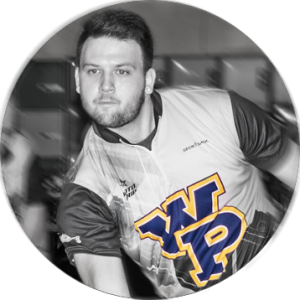 The William Penn bowling teams offer a student-athlete experience for those individuals looking to continue their athletic careers at the collegiate level, while receiving a quality education in their field of study.
William Penn University is an inclusive and dynamic community where all students are valued, supported, and given the opportunity to reach their highest potential. To learn more about being a part of Statesmen Nation, visit www.statesmenathletics.com.